Coaching Parents How To Increase Learning In The Home
Play-based Autism Intervention for Toddlers and Preschoolers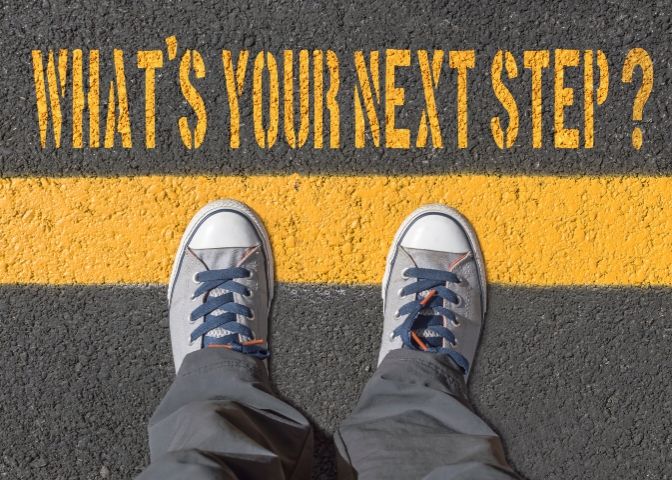 Do you want to know how to
a child with autism?
I can help you with that! Autism is not the same for every child. Gaining a better understanding of your child's individual development can help you know how to best help your child. How you support your child should be based on your child's strengths and needs, not on a diagnosis.
How to help your child learn through play
PLAY is a natural way for all kids to learn. By implementing simple techniques into your every day interactions, you can help increase your child's developmental growth. Plus, PLAY is FUN!!! To help you get started, I'll send you 5 tips that will help you teach your preschooler in the home.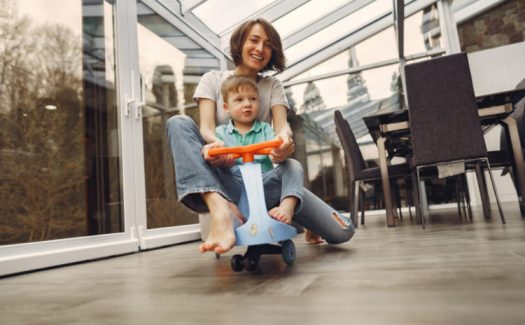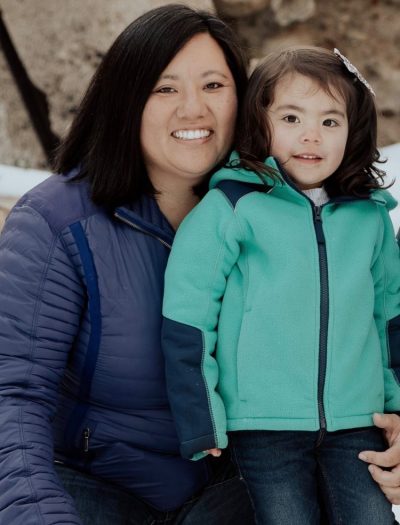 You are the most important advocate for your child
Hi! My name is Joy, and I am thrilled that you are here. My goal is to help you gain knowledge and skills that will benefit your child and family for years to come. Therapists and teachers come and go, but families will always be there.  
As parents, you know your child better than anyone. By understanding how your child learns, you will be able to be your child's best advocate. 
I started working with people with developmental disabilities back in 1998 (wow, that makes me feel old!) I have worked with kids as young as 1 year old, and adults as old as 85.
I have also worked in all kinds of settings. In 2007, I started specializing in working with kids with autism, and I absolutely love it.
I have a B.S. in Behavioral Science and Health from the University of Utah. I received a certification in Early Childhood Special Education from Utah State University. I received a Master's Degree in Education from Arizona State University, and I am a Certified P.L.A.Y. Project Consultant.
I want to use everything I've learned through my education and experience to help you!  If you'd like to learn more about my professional background, or the services I provide, please check out my About Page.
5 Tips That Will Help You Teach Your Preschooler In The Home
Want to learn how to improve developmental growth through fun, engaging interactions with your child? Enter your e-mail and I'll send you these 5 Tips. You will also receive other strategies and ideas to help you keep your child engaged.