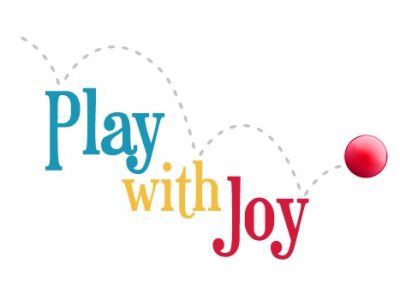 Play With Joy was founded in 2012, in Salt Lake City, Utah. Play With Joy is an early intervention program for young children with autism (18 months to 6 years old). Parents learn specific techniques that can be implemented at home or in the community to help their child progress in their functional development. 
Play With Joy offers:
In-home parent coaching for families in living in or near Salt Lake County, Utah
One-on-one online coaching no matter where you live
Parent training courses (coming soon)
The PLAY Project
I am one of those lucky ones who loves my career. I have had incredible experiences working with so many different people. Like I said on the home page, I have worked with people of all ages and I have worked in a variety of settings. I started working at a group home for women with disabilities in 1998 and that was the beginning of my career. I have worked in care centers, public schools, private schools, recreational settings, and orphanages. In 2007, I began teaching and specializing in working with kids with autism. In 2009, I started my certification for the P.L.A.Y. Project. I have spent time training and coaching parents, teachers, and paraprofessionals. I have gone back to school way more than I ever thought I would, but I feel very fortunate to have had so many opportunities to learn and grow in my career. I hope that I can share what I have learned throughout my career to benefit you and your family.
Education

Master of Education in Curriculum and Instruction: Applied Behavior Analysis from Arizona State University
Early Childhood Special Education Certification from Utah State University
Bachelor of Science in Behavioral Science and Health from the University of Utah

Certification

Certified P.L.A.Y. Project Home Consultant

Professional Experience

P.L.A.Y. Project Home Consultant
Teacher Mentor
Parent Trainer
Special Ed Preschool Teacher
Special Ed Kindergarten Teacher
General Ed Preschool Teacher
Other random  things about me: I love being a mom, I love fly fishing (although, I'm not that great at it), I love to play the piano, guitar, and sing for fun. I love to travel, and look forward to exploring the world with my family.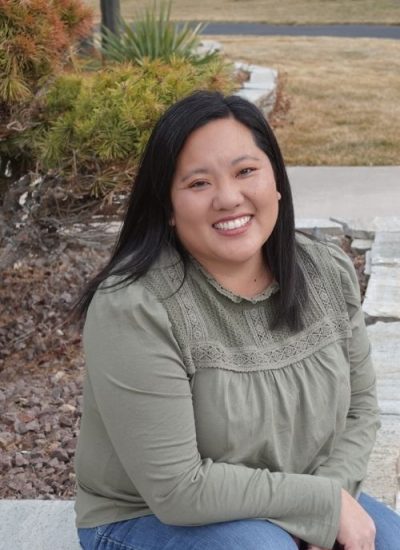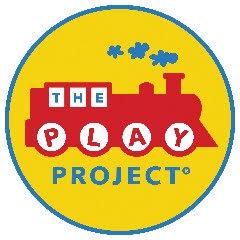 The P.L.A.Y. Project is a parent implemented, intensive early intervention program for young children with autism that is evidence-based. Learn more about the PLAY Project.
More support and less stress. Get the guidance you need.
Send me a message, and let's find a way for me to help you. That's what I'm here for!