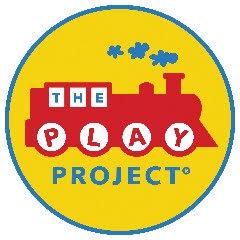 If you haven't heard of The PLAY Project, you need to! I began my certification in The PLAY Project back in 2009, and I love it. I have had the opportunity to receive trainings in various interventions including receiving a Master's Degree in Applied Behavior Analysis (ABA), but I have chosen to focus on The PLAY Project. Here are just a few things I love about The PLAY Project.
Parents are trained to be the interventionist
Kids thrive in their natural environment, and generalize skills better
Family relationships are strengthened
Everything is individualized based on the child's strengths, interests, and needs
Techniques can be used in everyday activities like mealtimes, bath time, or bed time
It's fun!
In-Home Coaching or Virtual Coaching sessions are currently available.